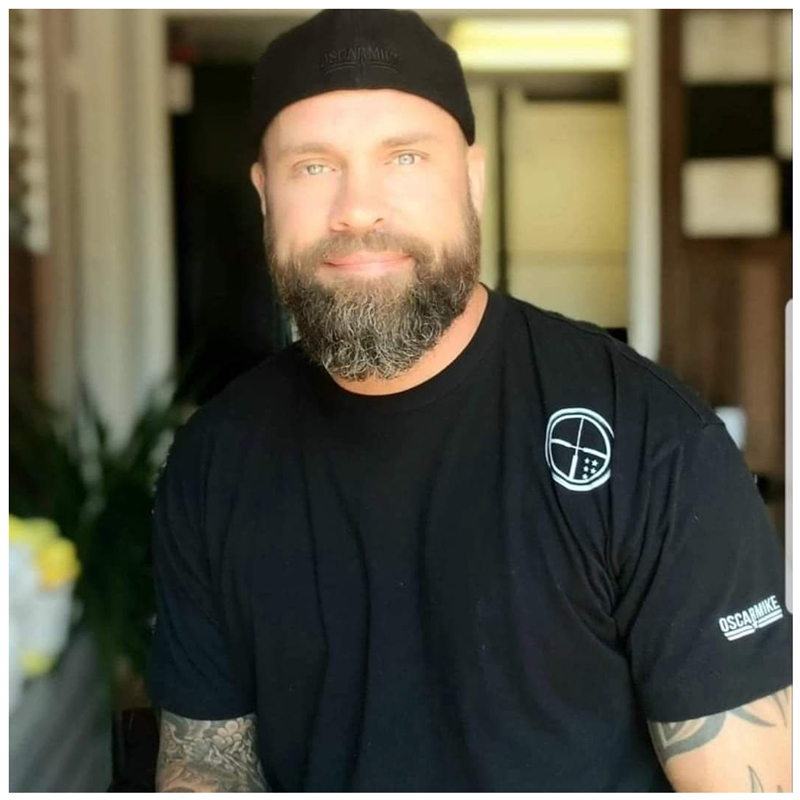 BRIAN MCMILLIAN'S CERTIFICATIONS :
Level 1 CrossFit Trainer
Licensed Nutritional Therapist
CrossFit Football certified (specialized) strength and conditioning towards the power athlete
ISSA Strength And Conditioning Specialist
ISSA Personal Fitness Trainer
Certified CrossFit Olympic Weightlifting Coach
CrossFit Striker certified (specialized)
Amateur and Pro Mma coaching experience
10 years experience in coaching and fitness related fields.
Over 12500 hours coaching and implementing CrossFit
LICENSED NUTRITIONAL THERAPIST :
Nutritional therapists work with individuals to alleviate and prevent ailments by making dietary recommendations. Their focus is on the belief that there are nutritional and biochemical imbalances in the body that lead to ill health.
They make recommendations to restore balance, which may include guidance on avoiding certain toxins and allergens, detoxification and the use of supplementary nutrients such as high-dose vitamins.
Nutritional therapy can be used for people with chronic health conditions or those who want to improve their general health and lifestyle.
It is classed as a complementary medicine and may be used alongside conventional treatment, meaning nutritional therapists often have contact with other healthcare professionals.
Develops all plans and programming associated with weight loss, restorative health, excuse programming and BHRT advisement. Plans and programming for personal training studio, wellness consultation, hormone therapy, anti aging. Adheres strictly to protocol and designs educational system to ensure accountability. Responsible for athletic daily programming around self designed strength and Conditioning program. Monitors athlete nutritional intake and micro-nutrients.
Olympic weightlifting programming and instruction.
Nutraceutical design and implementation.
Responsible for design for all medical weight loss protocol programs.
Responsible medical training and implementation.
Responsible for patient charting design and education.
Built Rejuvenate Alabama Restorative Health + Weight Loss from ground level.
Nutritional therapists primarily work with clients in a private practice. Tasks are likely to include:
Conducting one-to-one confidential consultations, initially of about 60 to 90 minutes, to assess the client's current health problems, medical and family history, diet and lifestyle;
Running shorter follow-up review meetings, depending on the complexity and severity of a client's condition;
Explaining the physiological impact of complex biochemical imbalances and nutritional deficiencies to help the client understand their condition, assessment and treatment plan;
recommending laboratory tests, which give indications of nutritional imbalances, the functioning of the liver and the digestive system;
Agreeing on a personalised nutrition and lifestyle plan, which will include dietary recommendations, and may also include a nutritional-supplement plan based on an analysis of the condition and laboratory results;
Writing comprehensive notes from questionnaires and open discussion, creating confidential reports with recommendations for clients and keeping all records on computer to track progress.